On the morning of November 20, 2020, brothers from the Charlotte (NC) Alumni Chapter of Kappa Alpha Psi Fraternity, Inc. met at the Kappa Hall to assemble boxes for the Thanksgiving Food Box Program to support the Charlotte Rescue Mission.  The Charlotte Rescue Mission approached the Chapter this year as they have supported this effort in the past.
The brothers of "The Klass Act" Chapter were asked to a make donation to this program and they certainly came through by donating $2,600 and preparing 100 Thanksgiving boxes!  The generosity enabled the purchase of 50 turkeys and other food items to prepare 100 Thanksgiving boxes.
Led by Brother Claude Green, the boxes were assembled and delivered with the help of several Charlotte Alumni Brothers and undergraduate brothers from the Alpha Epsilon, Johnson C. Smith University.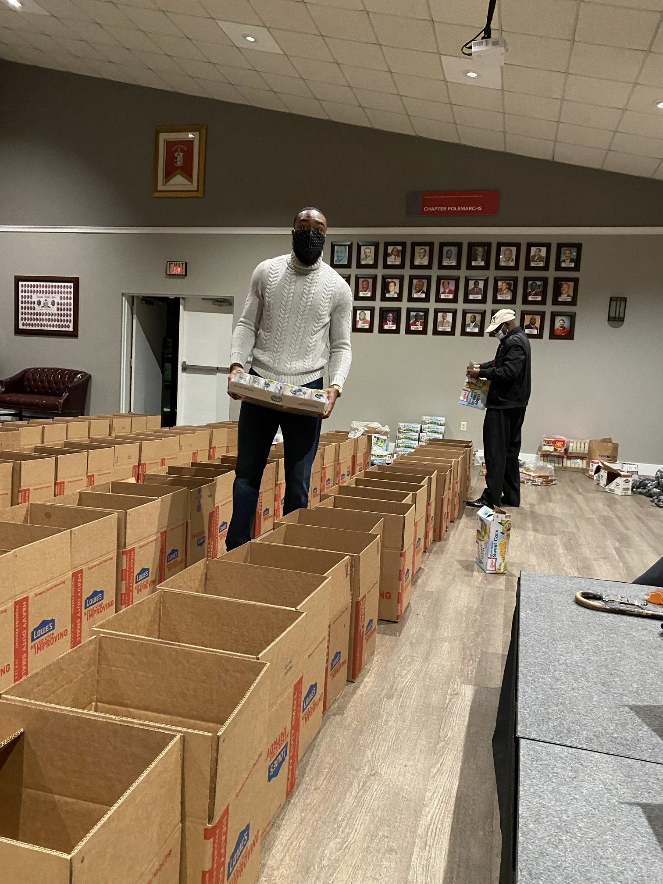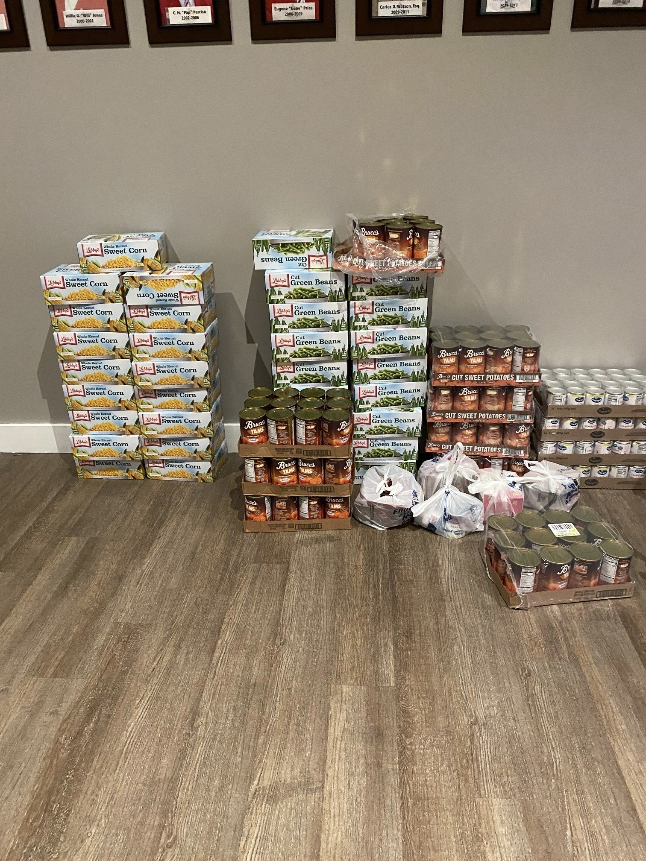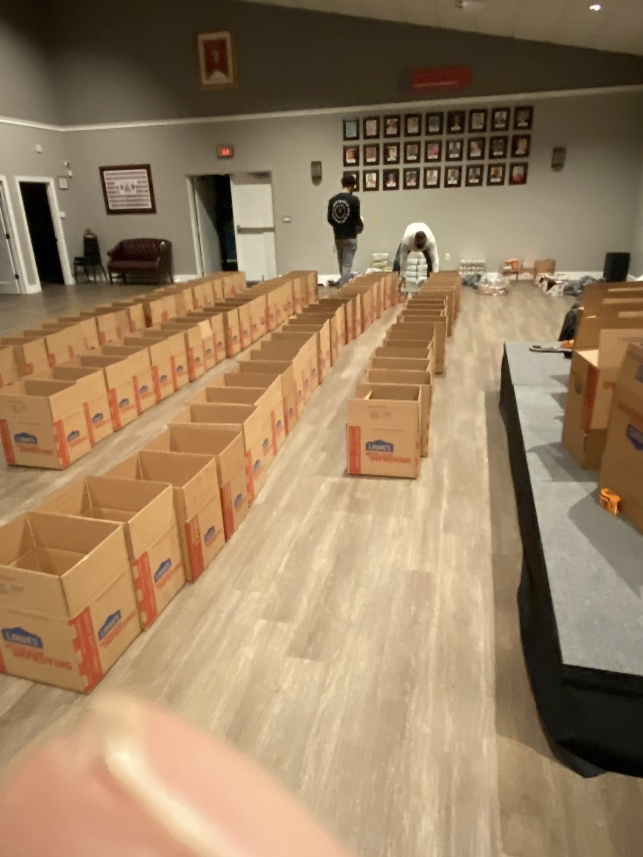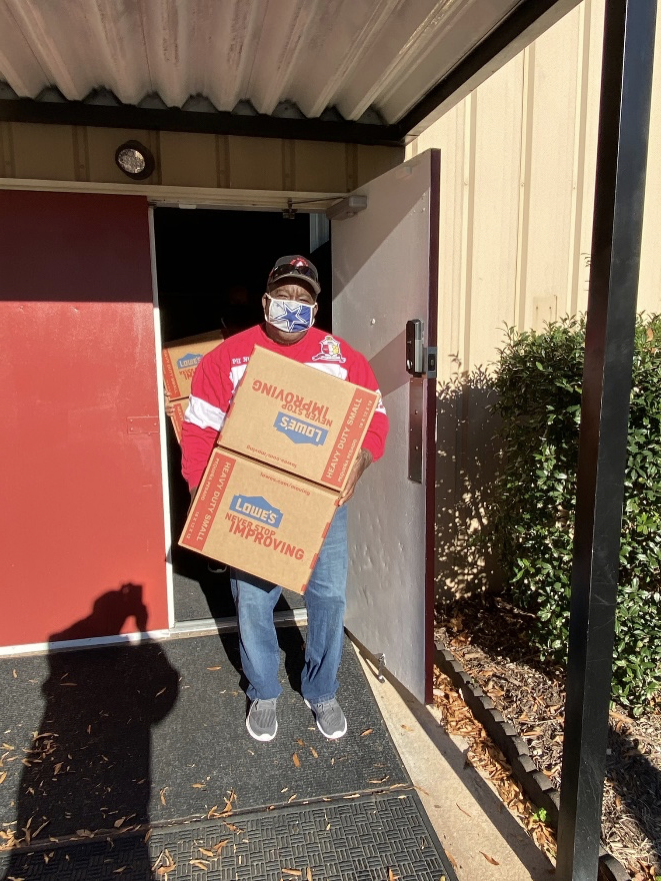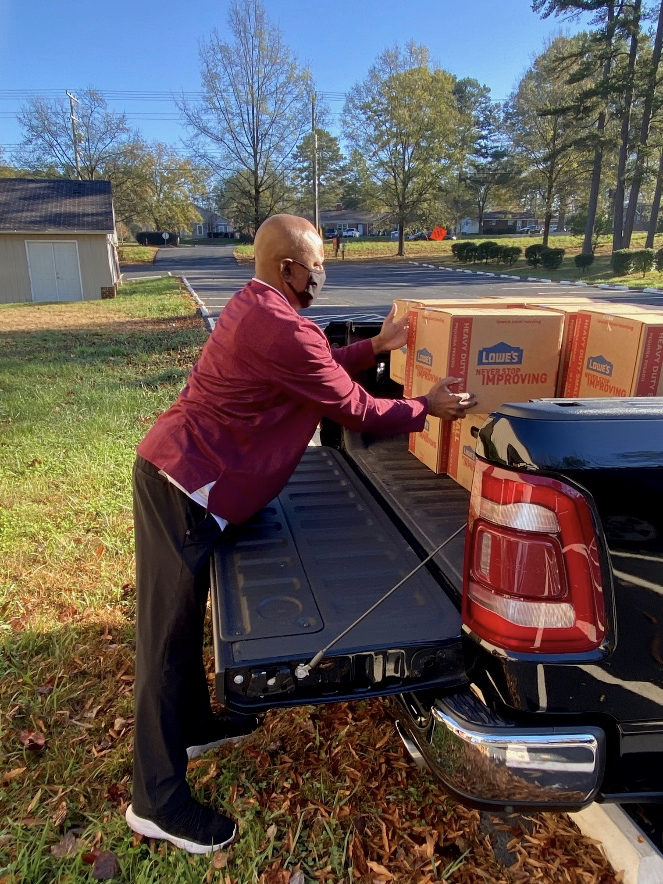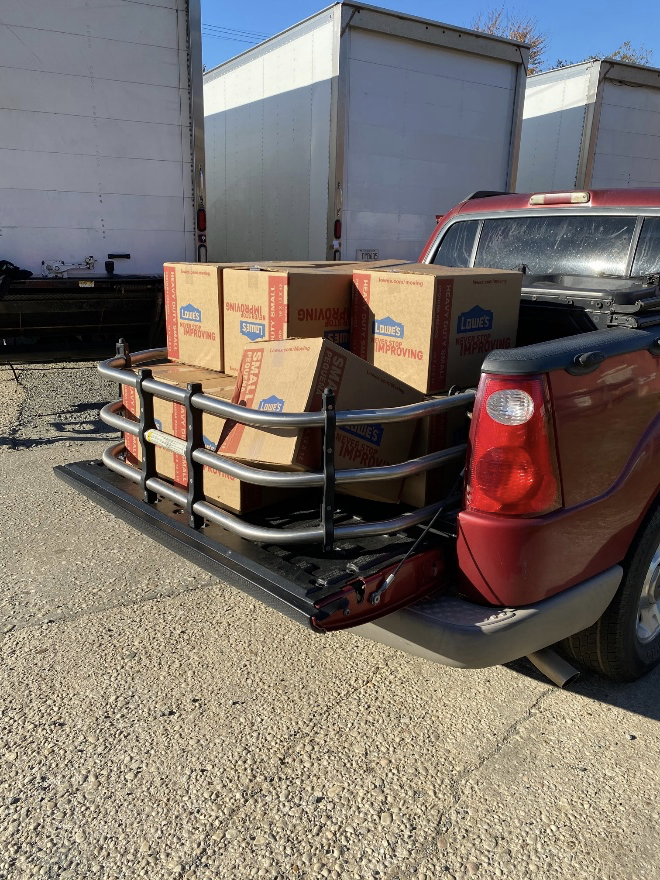 Below is an excerpt from the thank you letter Pam Beam, Executive Director Assistant, from the Charlotte Rescue Mission. She oversaw the program and sent in the following response for our effort.
"You will be pleased to know that as of close of collections on Saturday afternoon, 643 vehicles dropped off approximately 5,100+ boxes, and a 24' freezer truck was full to the very brim with turkeys to go with those boxes.  Since we average that a box will feed four, 5,100+ boxes will feed approximately 20,400 individuals a nice Thanksgiving meal – all because of you!"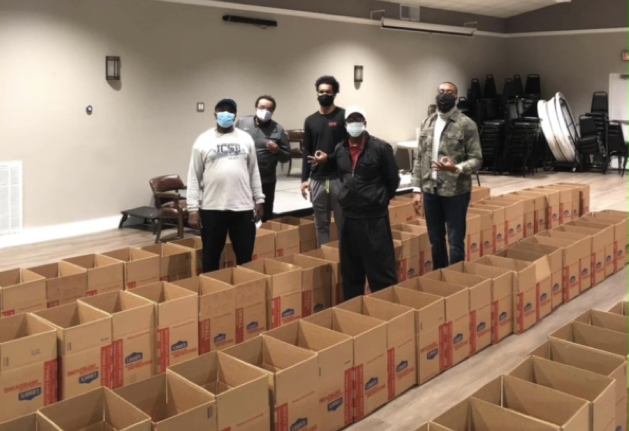 Founded in 1938, the Charlotte Rescue mission provides Christian based residential recovery programs that provide opportunities for men and women struggling with addiction to achieve long term sobriety.  Their mission is transforming lives in the name of Jesus Christ by serving people impacted by addiction to equip them to thrive in the community.